Welcome to our Nursery Class!
In September you're going to be joining our Nursery class. It's called Investigators. Do you know what an investigator is? It's someone who asks lots of questions and finds things out. While you're in the Investigators class we hope that you will become a great investigator.
​
To the side of this writing you will see pictures of some of the people who will be helping you to learn when you are in the Investigators class.
Jenny will be your teacher and Kim will also be in your class and teach you sometimes. Craig, and Melinda are your Teaching Assistants.
​
There are some other people who you will get to know in school too. You can find their pictures if you click on the button below. See if you can find me - I'm Miss Allan and I'm the Headteacher.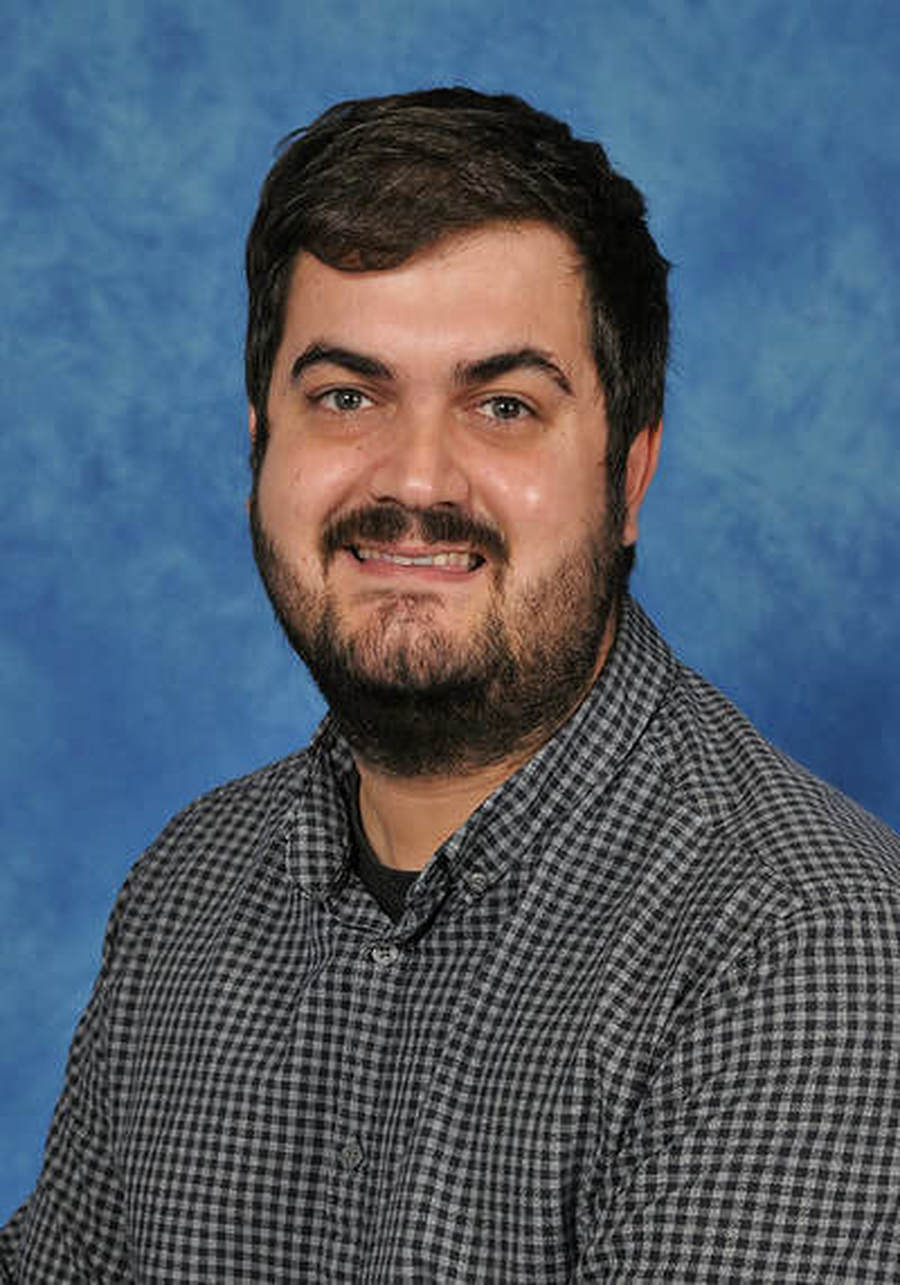 How are you feeling about going into the Investigators Class?
Are you excited about coming to Nursery and going into Investigators class? You're going to meet our lovely teachers, make new friends, play with lots of toys and learn some really interesting things! If you don't feel excited, that's ok. Do you know what emotion it is you do feel?
​
I have made you a countdown calendar (you can see a picture of it to the left of this writing). On the calendar there are lots of ideas for you to do each day to help you get ready to come to Investigators. If you keep having a go at these things then I'm sure you'll settle into your new class really well. You can print out the document or you can pop into school to pick one up.
I know it's important for you to feel happy about coming to school and to help you with that, your teachers want to get to know you a little bit before you start. We've put together a booklet that you can download or come into school to collect. You can fill in the booklet over the summer and bring it to us when you come for your playdate early in September. It will help us get to know you much quicker.
Videos of your teachers
Your teachers have filmed some videos for you to watch so that you can get to know them. Do you know the story and the songs they have recorded?
Support and documents for parents and carers
We know that your child starting in a new setting can be quite an anxious time for you as well as your child. Often, as adults, we find the change harder than the children do. It might help you over the summer if you prepare your child in the following ways.

If your child isn't fully toilet trained, encourage them to have a go and develop their independence skills. We know that children will have accidents when they start with us, but it is really helpful if they are out of nappies before they start.

If your child isn't feeding themself or drinking out of beakers, then use the summer to encourage them to have a go.

If your child still has a dummy, encourage them to just use it at night time or to stop using it altogether. We don't encourage dummies in the Investigators as it can prevent children's speech developing well.

Talk to your child a lot. Talk about anything. Talking and listening are really important in preparation for starting in the Nursery class.

Help your child develop some independence with putting their shoes, socks and coat on. We know that this can take time but it's really helpful if you make a start now.
​Below are some documents that might help you to support your child if there is an area you think they are finding challenging: