Our Vision
Every member of our school community will develop a questioning approach to faith, grounded in the principles of Christian hope, which prompts everyone to seize every opportunity for growth, to look beyond themselves and lovingly serve their community and the wider world.
Faith, hope and love abide, these three: and the greatest of these is love. 1 Corinthians 13:13
Our Christian Values
At The Aldgate School, we have selected 8 core Christian values, which represent our vision as a community.
Our core Christian values are as follows: Wisdom, Thankfulness, Hope, Forgiveness, Service, Peace, Trust and Friendship.
Each half term we focus on one of our core values and at the end of the half term, we hold a tea party for children who have been identified as upholding the school values or vision particularly well.
Wisdom
Wisdom is insight into the way life works: a proper understanding of the consequences of our thoughts, words and actions and an awareness of the true value of things

Thankfulness
Thankfulness is directed towards God who gives and sustains life. Seeing the world as God's creation underpins the way we approach everything in life: seeing is as a gift not a right.

Hope
True hope is much more than a general idea that things will get better. Christian hope is grounded in the character of God. As well as trusting God we need to develop qualities of steadfastness in our own character.

Forgiveness
Christian teaching has always put forgiveness at the centre. Forgiveness cannot be given or received unless it is asked for and the asking must be genuine and from the heart.

Service
The parable of the Good Samaritan shows we should serve those in need whoever they are. Such service is not offered to gain some advantage for ourselves. 'Going the extra mile' involves sacrifice, putting ourselves out for someone else's benefit.
Peace
The Hebrew term for peace is Shalom, which has a deep and complex meaning. Not just absence of hostility but includes ideas of healing and health, wholeness and well-being. It means harmony, stability and security within a community. It refers to relationships based on truth and righteousness where people flourish because they are nurtured.

Trust
Trust is the very essence of faith: Trust in God who is trustworthy. Trust is essential to human life and is at the heart of all relationships. Trust is central to civilised society, to living together in harmony, so it is to be valued and honoured.

Friendship
Friendship is an undisputed value in our society. Friends are not afraid to tell each other the truth and a friend's loving criticisms are worth more than the empty compliments of someone who does not really care for you.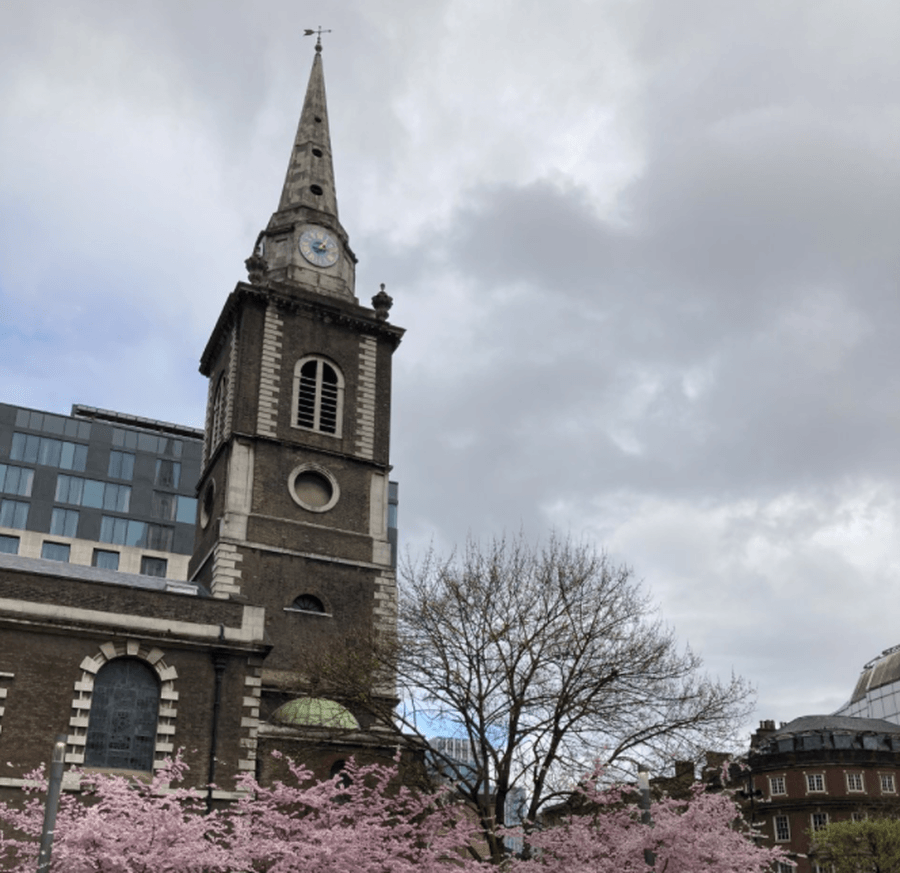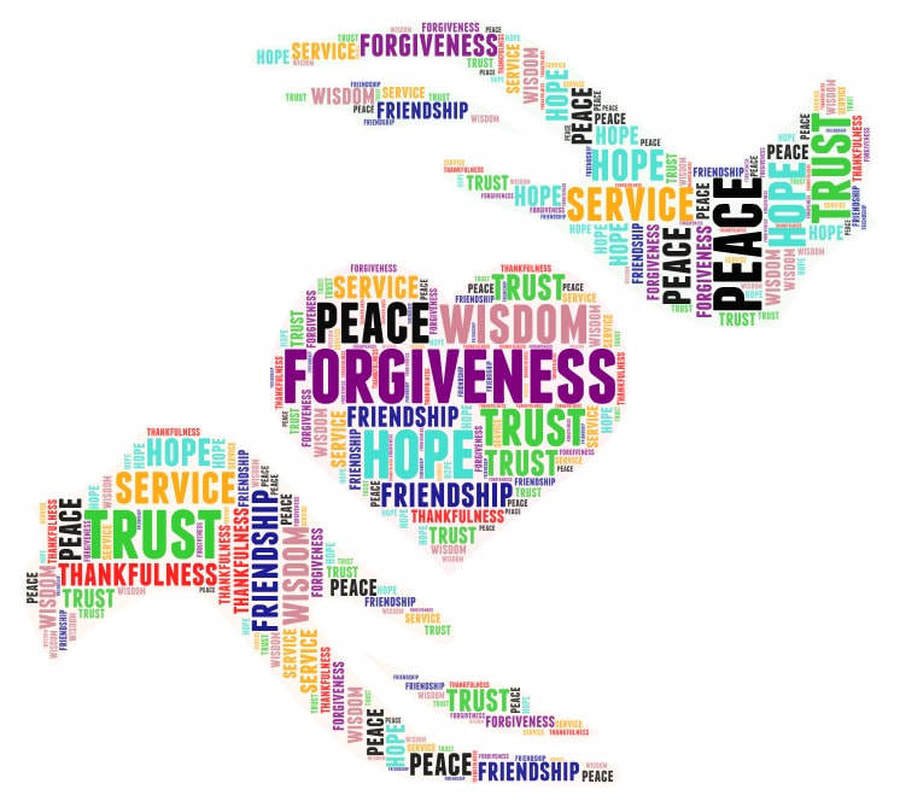 Our Code of Conduct
At our school we:
Respect and care for each other

Celebrate our unique talents, achievements and strengths.

Work hard every day and take responsibility for our own learning.

Are fair and honest in everything we do.

Look after our environment.

Move sensibly and quietly around the school.
At our school unacceptable behaviour is to:
Disturb the learning of others.

Hurt, insult or upset another person.

Use unkind words or actions or body language.

Damage, misuse or waste property.

Take anything that does not belong to you.

Interrupt or ignore adult instructions.
The Aldgate School Charities
We foster generosity and kindness and encourage with the children by the use of Class charities. By raising money in each class for a particular cause children begin to understand their role in being an active citizen. They also develop values of generosity, service to the community and demonstrate a commitment to the idea that tomorrow will be better than today.
Our current class charities are:
Foundation Stage: Spitalfields City Farm

Key Stage 1: Toilet Twinning

Years 3&4: St Mungo's

Years 5&6: Amnesty International
Other charities that we support are:
The First Love Foundation

​Comic Relief