Governance
The governing body is responsible for the strategic direction of the school. They support and challenge the school to achieve the very best they can in every area. Our full governing body meets at least 3 times per year. We also have two committees which meet regularly and several ad hoc groups. The Curriculum Pupils Affairs and Achievement Committee and the Finance, Staffing and General Purposes Committee. ​
School Council
Children's views experiences and analysis also underpins the decisions we make in school. We regularly conduct survey of children to find out about what's going well and what needs to improve further. School council meets regularly to discuss various issues and has a demonstrable impact on school life. Each senior appointment involves children and when conducting teaching and learning reviews we always listen to children's views on their education.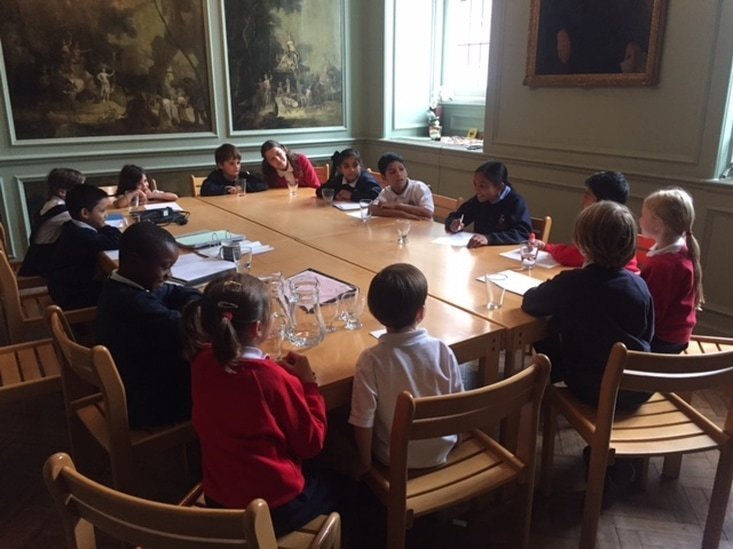 Governors AGM and Parents Meeting
Constitution and Membership of the Governing Body
| Name | |
| --- | --- |
| Governors | |
| Privacy Notice for Governors Feb 2020.docx.pdf | Download |
| TAS Governors Register of Interest 2018-19 Updated 25 February 2019.pdf | Download |
| TAS Membership and Link Roles October 2019.pdf | Download |
| The Aldgate School Register of Governors Interests & attendance 2021-22.pdf | Download |
Showing 1-5 of 5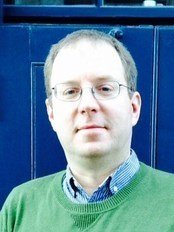 Mr Matthew Piper (Chair of Governors)
Matt Piper was appointed to the Governing Body in September 2015 by the Parochial Church Council of St Botolph without Aldgate, where he is church treasurer. Matt lives locally and runs his own business, marketing artists from Cornwall and selling their work at events around the country. He has a background in finance and a particular interest in Early Years provision.
Matt is also chair of the Spitalfields Community Group. Matt has two daughters, both at the school.
Matt is contactable on e mail via: chair@thealdgateschool.org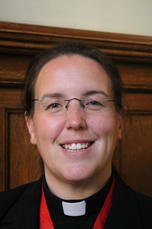 The Revd Laura Jørgensen (Foundation Governor and Vice Chair of Governors)
Laura Jørgensen has been an ex-officio member of the governing body since her arrival as Rector of St Botolph without Aldgate in 2009, serving as Chair from 2014-2017. As Rector of St Botolph's, Laura is deeply involved with the many layers of the local community - residents, business and civic. As governor, Laura has been involved in the strategic development of the school, but is also keen to ensure that all pupils reach their full potential both in their academic lives and as well-rounded individuals. Laura has two sons at the school.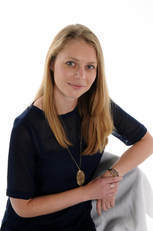 Miss Alexandra Allan (Headteacher)
Alex has been Headteacher at The Aldgate School since September 2018, having previously worked as a Deputy Head of a two form entry school in North West London and an Acting Principal in Hong Kong. Prior to these roles, Alex held subject leader and class teacher roles. She holds a history degree and studied her PGCE at Newcastle University followed by a Postgraduate diploma in Special Educational Needs at the Institute of Education in London. Alex has completed her NPQH and CofEPQH.
Alex has led professional development activities for teachers locally and in Hong Kong. She has an interest in curriculum content and design. Alex is passionate about ensuring we deliver a truly excellent education at The Aldgate School - making the most of our traditions but ensuring children are fully prepared for the next phases of their education.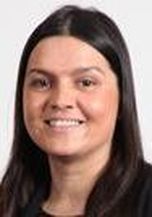 Zarina Lawley (Parent Governor)
Zarina Lawley joined the Governors Board in May 2018 when she was elected onto the Board as a parent governor. Zarina's son joined the School (nursery) in September 2016. Zarina grew up in Pakistan and moved to the UK when she was 14, so she understands some of the experiences multi-cultural families can encounter. She went to Leeds University to study Computer Science and moved to London straight after, where she has been ever since. She works as a Sales Manager for an Insurance Broker in the City, her role and experience is in managing teams, implementing strategy, monitoring budgets and mentoring teams to achieve their goals.
Zarina is very keen to become an advocate for fund raising for the school, delivering additional funds to help enhance our children's learning experiences and environments. She is very keen to promote links between the school and businesses in the square mile, particularly via her contacts in the insurance industry to help raise funds for the school, as part of their Corporate Social Responsibilities. She is passionate about equality and ensuring that children from all walks of life get the same care, attention and opportunity and they are inspired to be the best they can be.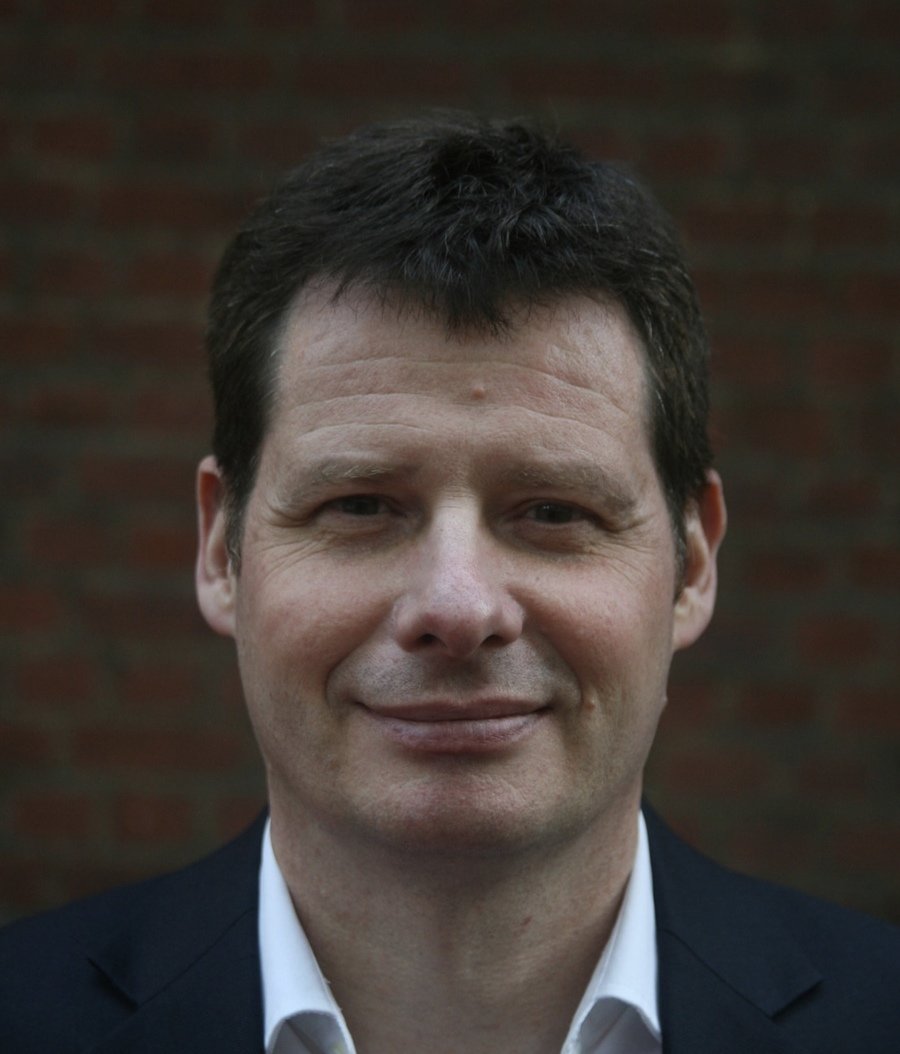 Robert Moye (The Portal Trust Governor)
Rob was appointed as a governor by the trustees of the Portal Trust in April 2022. He has spent most of the last twenty years living and working in east London. He was Deputy Director of the V&A Museum of Childhood in Bethnal Green and is currently a trustee of the Ragged School Museum in Mile End, two institutions which have a long history of providing high-quality educational experiences to primary schools. Rob currently works at Four Corners, a centre for film and photography in Roman Road, where he specialises in fundraising.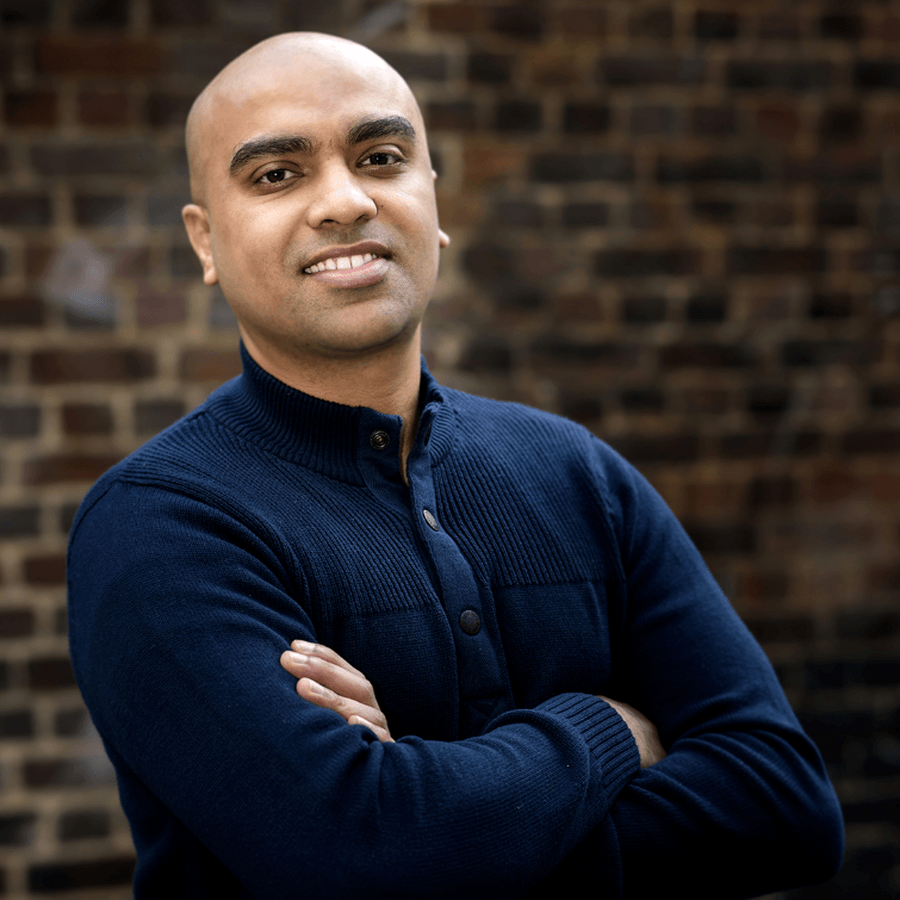 Munsur Ali (Local Authority Governor)
Munsur Ali is Council Member for the City of London Corporation and joined as a local authority governor in 2019. He currently serves as a board member for the Barbican Centre, Guildhall School of Music & Drama and the City Police Authority Board. Munsur is a film producer and graduated with honours in 2004 in BA Film and Broadcast Productions. His work includes numerous content from social issues to feature films and his recent film 'Shongram' (Struggle), set during the independence struggle of Bangladesh during 1971, released in UK theatres in 2019. He appears on TV, Radio and print discussing community and social issues combined with identity and representation. Munsur lives locally and is a former student of the school.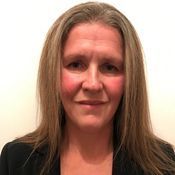 Ms Jacqueline Greenlees (Foundation Governor- The Portal Trust)
Jacqueline has worked in Education for over twelve years and is committed to ensuring every child has access to a first class education. She has worked within the state sector and has experience of the independent and public sector. She has been a Year Director with responsibility for pastoral and academic matters and taught a range of subjects. Previously, she worked at the national and international level advising Governing Bodies on governance, funding and other management related issues. She has an MBA and is a Fellow of the Chartered Management Institute.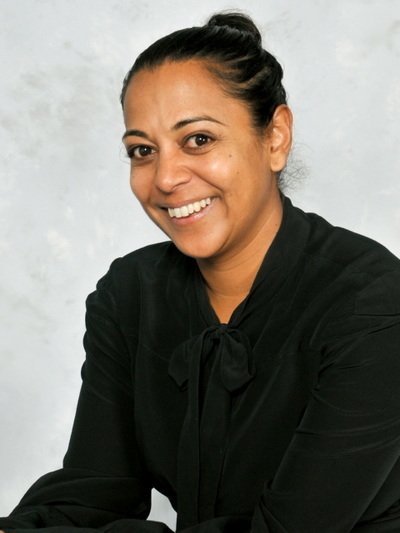 Ms Farah Lavin (Staff Governor)
Farah has been working at The Aldgate School for many years. Prior to teaching here, she worked in Japan. Both of Farah's children came to the school. Farah has experience of teaching in the EYFS, Key Stage 1 and Lower Key Stage 2. She has a particular interest in supporting children's speech and language development.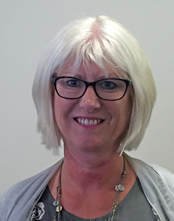 Ms Sally Moore (Foundation Governor- LDBS)
Sally started her teaching career in Southall working in a large middle school. From there she moved to St Paul's CE Primary School in Winchmore Hill. During her time there she held various posts including English subject leader, special educational needs lead, deputy headteacher and then became the Headteacher in 2005. In 2014 she did an interim executive headship in a local Church of England until they secured a substantive head teacher in 2015.
​Sally is currently a primary advisor for the LDBS supporting schools in Enfield, Haringey and Hackney. She is also on the executive committee of, and acts as an advisor to, the LDBS Teaching London teacher training college.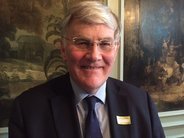 Mr David Williams (Foundation Governor - The Portal Trust)
David was appointed as a governor of The Aldgate School by the trustees of the Portal Trust from 8th September 2017 and again in September 2021.
He hopes to bring to the school his experience in corporate fund-raising, and contacts gained through many years as a corporate sponsorship manager at 2 leading museums. He also hopes to use some of his many contacts to support special school projects. Financially he hopes to use his experience as a justice of the peace over 27 years to guide and advise staff- and indeed pupils if needed. David has spent the last twenty two years – working at firstly the National Maritime museum and secondly the Royal Armoury at H.M. Tower of London.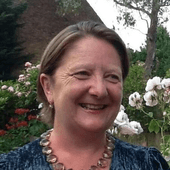 Mrs Beverley Ryan (Deanery Governor)
Beverley was appointed governor in 2018, and has worked in Education management for many years, initially in a primary school and since the early 2000s in Higher Education. She holds a degree in music and a graduate diploma in theology and philosophy, and is delighted that music is an integral part of the curriculum and extra curriculum activities at the school.
As governor, Beverley is a lead for English, has served on working groups and is very happy when administrative processes create time for more creative and interesting activities.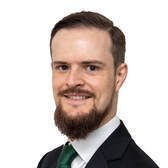 Mr Jonathan Webb (Co opted governor)
Jonathan Webb was co-opted to join the Governor's Board in December 2019.
Jonathan is a member of the Institute of Chartered Accountants of England and
Wales working in the local vicinity of the school for Hyperion Insurance Group. He contacted the Chair to apply to join the Board when the Board were looking for a finance professional to join the Board as a subject matter expert. Jonathan attended a state school in Hampshire before studying Natural Sciences at Cambridge University.
Mr Anwar Akhtar
Anwar Akhtar is Founder and Director of The Samosa Media a UK arts and journalism charity, that works to embed diversity in the arts and humanities curriculum in schools, colleges and universities. Produces media that explores cultural and social issues. Anwar produced and presented the film is "Pakistan's Best Kept Secret – Lahore Museum" and was producer of the play "Dara," working with Ajoka Theatre Pakistan and National Theatre UK. Dara was the first South Asian history play at the UK's National Theatre. Anwar also led the Royal Society of Arts' Pakistan Calling project www.pkcalling.com which produced more than 60 films looking at identity, education, equality, culture, religion, women's and minority rights in Britain and Pakistan. Anwar was previously project director of the Rich Mix Cultural Foundation, where he led the capital and business development of a new £26 million arts centre in East London.
Minutes of Latest Meetings
We publish the latest minutes from Full Governing Body and Committees below. If you would like to request a copy of the minutes of a meeting from previous years, please contact the school office.
| Name | |
| --- | --- |
| Full Governing Body minutes 8 September 2021 .docx.pdf | Download |
| Full Governing Body minutes 30 June 2021.docx.pdf | Download |
| Full Governing Body minutes 24 March 2021.pdf | Download |
| Full Governing Body Minutes 9 December 2020.pdf | Download |
| Full Governing Body minutes 9 September 2020.pdf | Download |
| TAS Full Governing Body Non-Confidential Minutes 25 September 2019.pdf | Download |
Showing 1-6 of 6
​

Staffing, Finance and General Purposes Committee
Curriculum, Pupil Achievement and Pupil Affairs Committee (CPAPAC)